Bikes & That | by Jennifer Doohan
An idea for a future cycling tour.
Have you ever thought of building your own custom frame, one that is made just for you?

Well I did… but I didn't build it.  That was the job of Michał Plech at 'Tempest Fabrications' in Manchester. I am proud to say it was his first frame.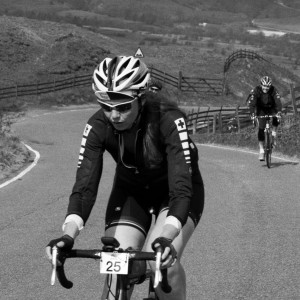 So, whilst I was cycling in Mallorca I discovered the Assos outlet shop. Admittedly it was a new brand for me and HELLO! I got some snazzy turquoise socks and  a wonderful piece of new kit.