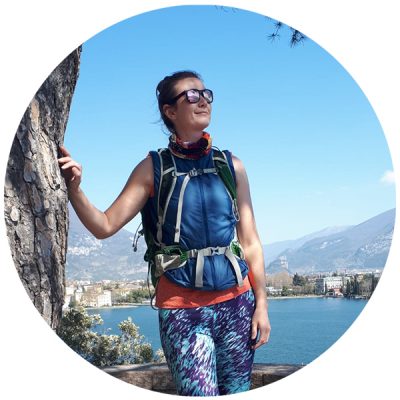 I am at my most content when I am challenging myself, I have one of those searching personality types – never happy with the status quo. I moved to Italy in 2016 and I admit, I've abandoned this blog in the last few years, I almost deleted it in fact! I have been trying to assimilate into a new culture, learn a new language and enjoy / survive the massive highs and lows that expat life inevitably brings. Restarting this blog is a positive sign, so thanks for being here!
I take photos, I write, and I like being active. You may have even seen some of my work from endurance cycling races.
For me having a bike is akin to possessing a key to life and social interaction. The simple joy of it crosses language barriers, it's unpredictable, magical and has given me some truly life changing experiences.
"It is the same with people as it is with riding a bike. Only when moving can one comfortably maintain one's balance." – Albert Einstein