My first Audax + Tips.
Categories
Cycling
0 Comments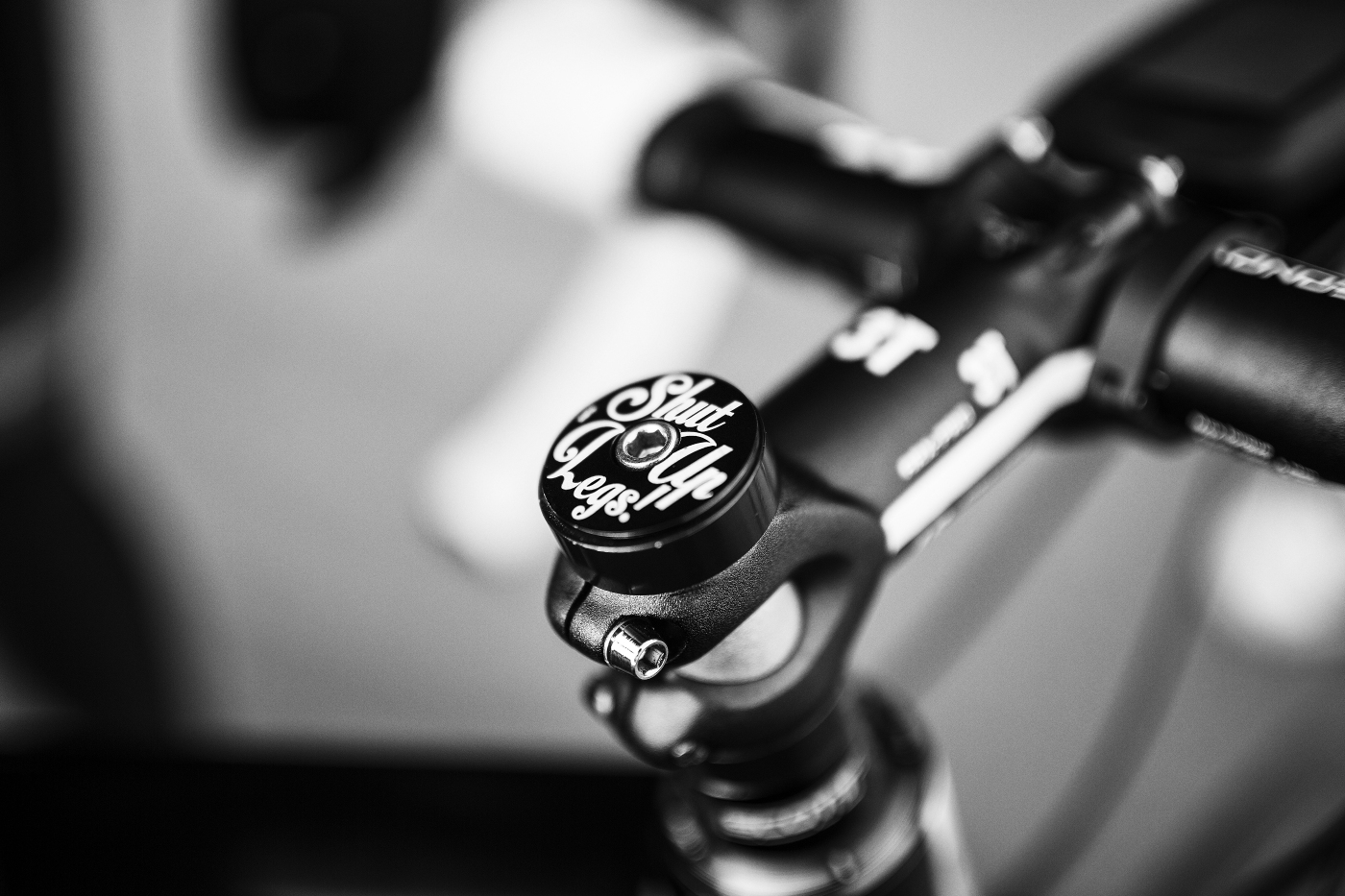 The first Audax I did was fun. I likened it to the Crystal Maze (on a bike) because, within a time-limit you have to go to various locations and collect stamps on a Brevet card. There was no presenter, or metallic-tickets-in-a-dome style fun at the end. However the route was great, as was our morale despite the wet and windy weather…
We were meant to do the longest route of 209km, but time was not on our side, we both arrived later than planned because of traffic, and sleeping. So we had to accept we were fated to do the shorter 137km route. Did I mentioned that the weather was bad?
TIPS
A couple of important things I learned from my experience: Take the route sheet(s) and have the alternatives loaded into the Garmin. If I had done this, I would have saved us the on-the-fly navigation with increasingly soggy bits of paper because I only had the TCX of the longer route. A friend and experienced female Randonneur also told me to 'eat every twenty minutes'. I tried to take a bite or two of something every thirty minutes and it actually really helped. No ketosis for me (although a very interesting approach) I'd packed pork pies and fudge bars – super high calorie things I wouldn't normally eat. In truth, the pork pie was there to stave off the savoury cravings you get after a while. There's only so much sweet stuff you can eat!
This was my first test I suppose of long-ass riding as there are some events I would like to do in the future. Probably The Transcontinental, Wild Atlantic Way (Which I am photographing in 2017 with Rich Marshall) or the Japanese Odyssey. I'm sitting here thinking 'OH MY GOD!?! What are you doing? You are telling the world! Surely if I you do that it means it has to happen?' NO… It' doesn't, it might not ever, but I like to challenge myself. And I am helped by way of encouragement from one friend – Michal Plech. He completed the Transcontinental 4 and I was totally inspired. He actually told me to enter this year for number 5 in 2017! I might need to do some long rides first.
I can see myself getting into Audaxing though because I like the spirit of it. I mean sportives are fun and all but I actually WANT to push myself to ride through the night, against myself. To see how I cope when it's 2am and I'm freezing in the middle of nowhere wondering what the fuck I am doing. That's fun right?
Now I am living in Italy for a while I actually found and E-mailed a Randonee Club called 'Team Testa'. They are based in Bergamo, 130km away by car which isn't that far, but alas – I have no car. However, no car doesn't mean no ride and I've only been living in Italy for just over a month. I have to remember that I am learning a new job, a new area and have the giant hurdle of a language barrier to contend with. So, for now I am just happy to get out on my bike and explore the beauty that I am lucky enough to be surrounded by.
Who knows, I could even try and set up an all female bike group here for Riva and and the surrounds because It's sorely lacking. For now though I am just writing out-loud.