Lake Garda is one of Italy's most popular sporting destinations for good reason. The area enjoys a year-round mild climate and has some of the most breathtaking mountain scenery I've had the pleasure of witnessing.
Before my arrival in cycling heaven I'd hoped that finding a club or fellow enthusiasts wouldn't be too difficult. Experience has taught me that having a bike is like some weirdly shaped key that unlocks the door to new people and experiences.  However it was October, which as it turns out meant I would have to wait.
My first rides were solo explorations of the surrounding mountains and then afterwards on Strava I would look at the 'Flybys' to see if any other women were out and about. Alas non were to be found, so I then looked at the more general area of Trentino/Alto-adige. I strava-stalked a few women, but they were too far away or their season was over, as one lady told me when I messaged her.
When I enquired about organised rides in one of the local bike shops the guy reacted like I'd asked him something strange. "club rides aren't really a thing here". I was perplexed and in that moment I missed my Team Glow pals imagining the fun we could all have in this amazing place.
I wasn't bothered about a club per se, I just wanted other people to hang out with. I looked at Audax Italia and couldn't find anything close enough the first go around. (Being senza macchina is a little difficult).
I carried on riding by myself and savoured the feelings of confidence one enjoys when exploring new places successfully. But it all changed when I went for a walk with the other teachers on the East side of the lake and I saw cyclists… lots of cyclists. They drafted south looking serious and cool with their tri-bars.  There was even the odd woman tucked in to the pelotons as they blurred by.
This sight made me so happy. It was proof to me that the East side of the lake was more popular. Mostly due to the fact that there are fewer long, dangerous tunnels…'galleries' of close to 1000m. At one point I tried to stop some of the riders to ask them how I could join them but I was in non-lycra clothing – they were never going to take me seriously.
So the next Sunday – off I went down the East side of the lake toward Malcesine. My idea was to cycle to the south end of the lake and back. This was as I found out – a little ambitious for my 10-ish start. Lake Garda looks like a sea… it's 143 square miles!
I was cycling along and I suddenly saw a group of five guys ahead of me – finally – other cyclists!  I knew I'd be sitting with them for a while as we were all heading in the same direction. Truth be told I didn't want to overtake them as they were going pretty quick so I just sat at the back. After keeping up for a while the last guy – Remo starts chatting with me and I try… ironically I have enough Italian to tell him my Italian is very bad  and that I am learning. After a while he invited me for a café*. And that's how I found some new riding pals.
Okay they're all guys, but it's not the gender that matters more the style and level of support. And it's there… they don't baby me but a couple of the more sensitive souls will wait for me up an incline while the rest hammer off. If I'm at the back and I get dropped I won't shout I'll just go at my own (faster than normal pace) for a little while until one realises and slows down. I don't want to spoil their ride and I'm not asking to be looked after, just kept company I guess. Isn't that what it's all about. It did make me laugh when I had to slow down to 18mph though.
My first big ride with them was around Lake Garda. 140km later, 2000m (acc: to my Garmin) of climbing and an average speed of 30km per hour they were all calling me forza. (strong) and were audibly impressed. I was just happy I made it round with them. It was difficult, I could barely shift position in my saddle and a gap would open up. I had to use all my technical skills with roundabouts just to stay in the drafting line. One guy with the best English gave me the tip to stay in the middle of the line as that is the best place. He would then sneak in to any gap that would open up and I would end up at the back eventually. It was a learning experience and made me ride more assertively to keep my place.
My buff gets soaked with snot from the exertion as I don't always have the time to get rid of it in that elegant way we all know how. I feel out of my depth with them to an extent as they, despite being older than me are very fit! (I've since learned that they are the super fast guys in the club Vertical Bike and Climb). But what I will do is get fitter. I will be pushed to get better and be less faffy and I'll learn more Italian. It's funny because on the bike we don't need to speak, we get it… we have a laugh. I'm just one of the guys I feel… the tall almost mute with long hair and a pink gillet, who listens hard and whose speed needs a bit of consideration. They must enjoy my company because I've been out with them a few times now, by invite.
All I had to do to earn their respect initially was keep up, and I could… just. A lot of time I can't, but it's fun trying.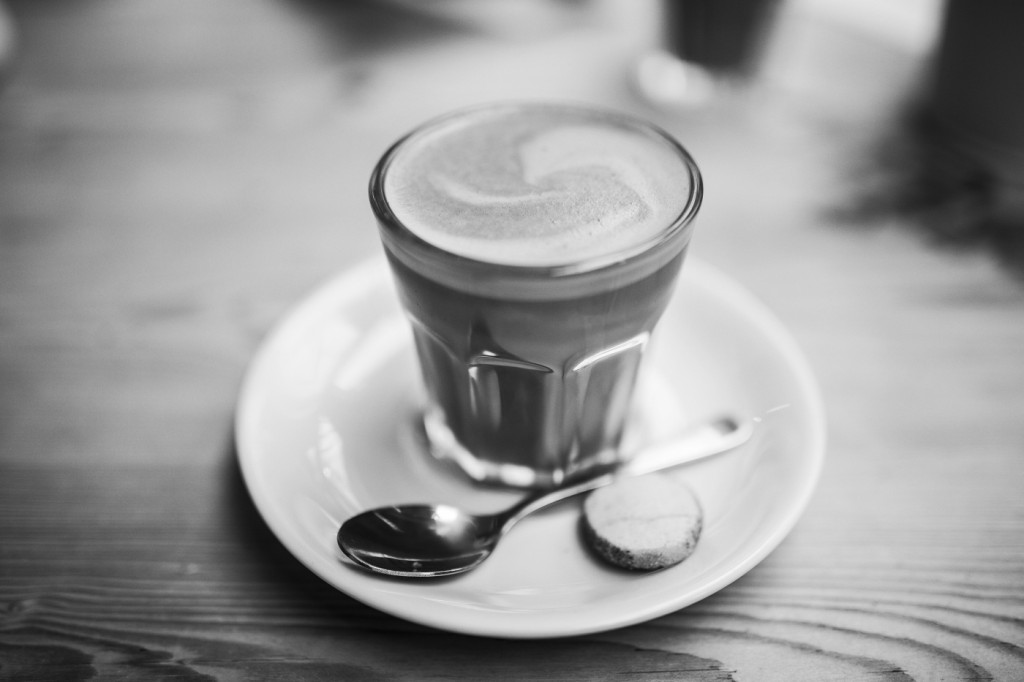 *The Italian Cafe stop is something to witness. At first I just stood and enjoyed the spectacle. A group of lycra -clad guys standing, shouting, sipping…all at speed. It's a pleasure to feel a part of it and very, very different to my cafe stops in the UK where seats are taken, orders are placed chat is enjoyed – at the same decibel level as the other customers. I love it though.
Header image from Pixbay